At NOUCOR we work to provide solutions to improve people's quality of life while also guaranteeing the company's sustainability, allowing us to reinvest in reducing the environmental impact of our activity and contribute to people's wellbeing and development.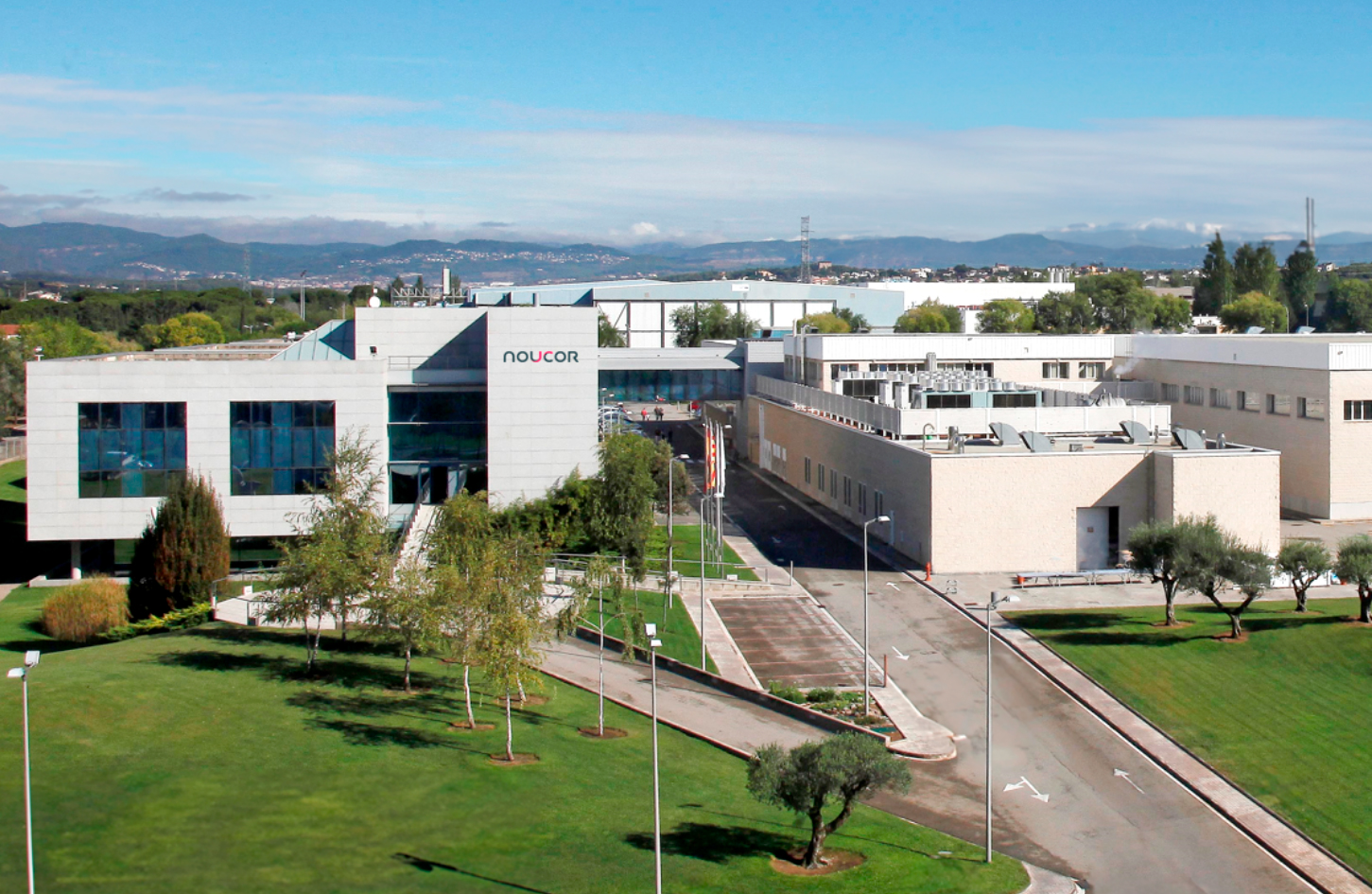 URQUIMA

Our chemical plant
Urquima is the Noucor site where the active ingredients we develop are manufactured.
NOUCOR HEALTH

Pharmaceutical and food supplements plant
Noucor Health is the Noucor site where the head offices and the production plant for finished products, both medicines and food supplements, are located.

New chemical entities
Innovative medicines from in-house research and development

Generic products
Our generics business is divided into two business units: APIs (Active Pharmaceutical Ingredients) and FDFs (Finished Dose Forms).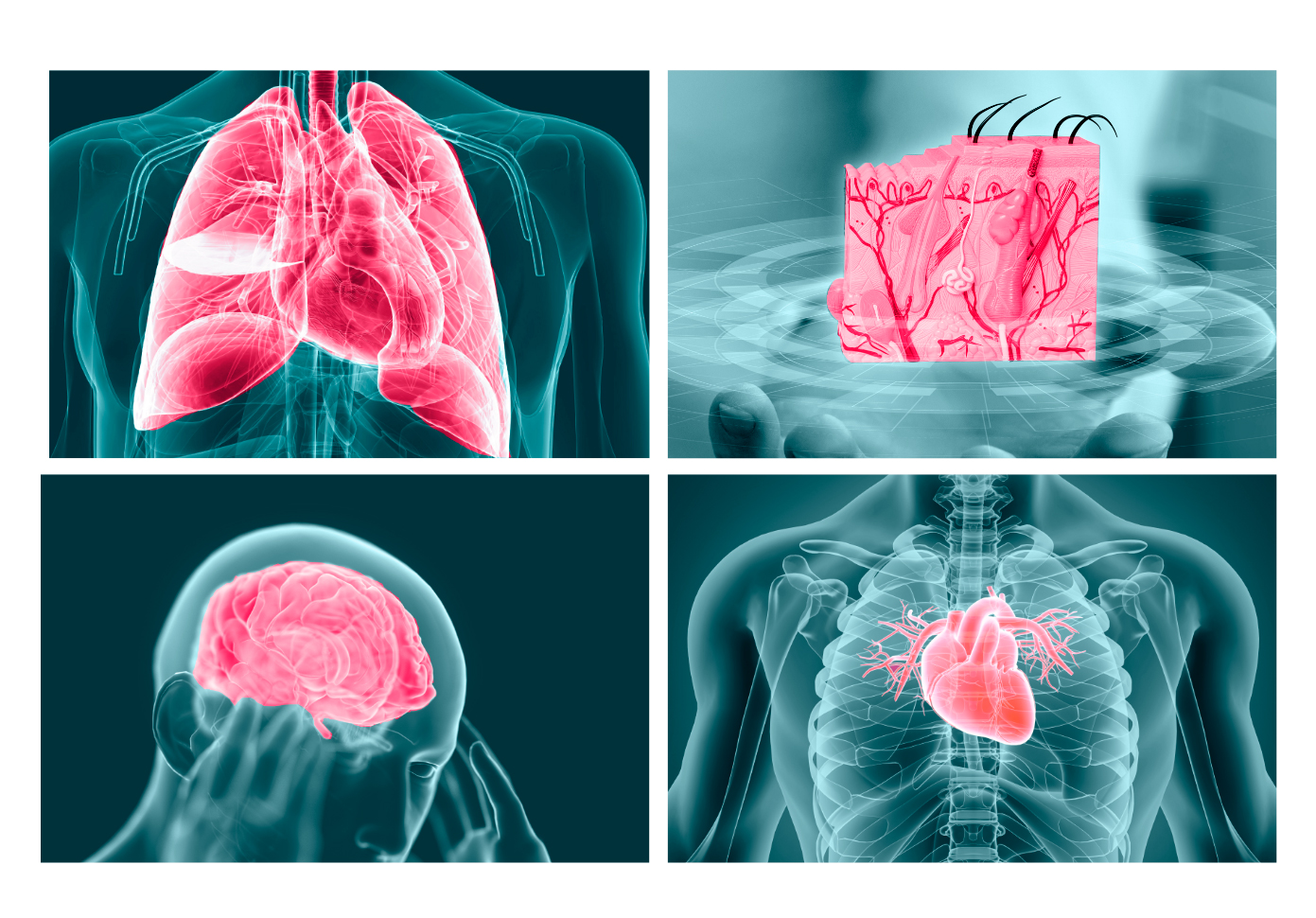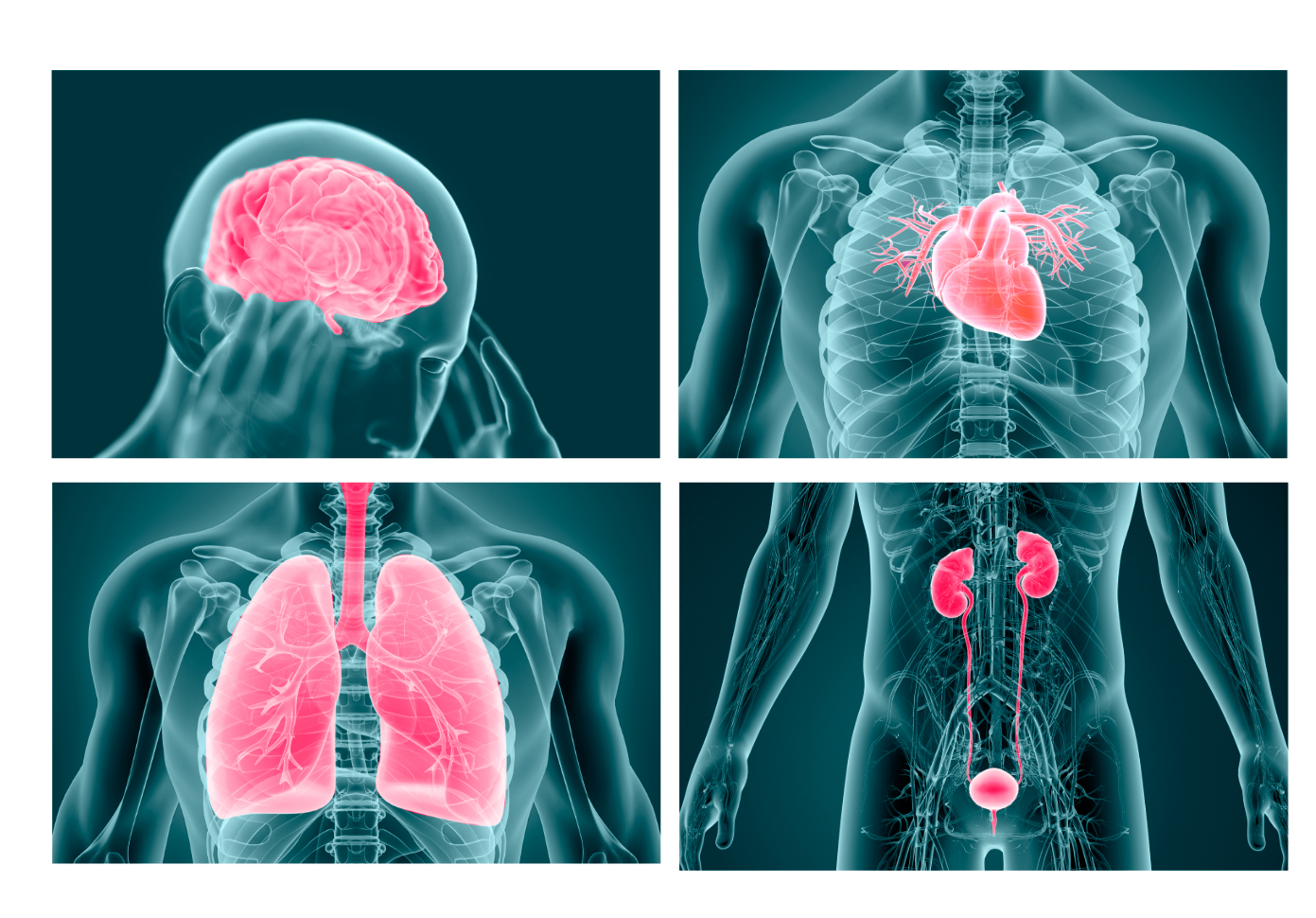 Contract manufacturing
We are experts in the manufacture of oral solids (tablets, film-coated tablets, capsules) and semi-solids (ointments, creams and gels) which we develop and manufacture for other companies.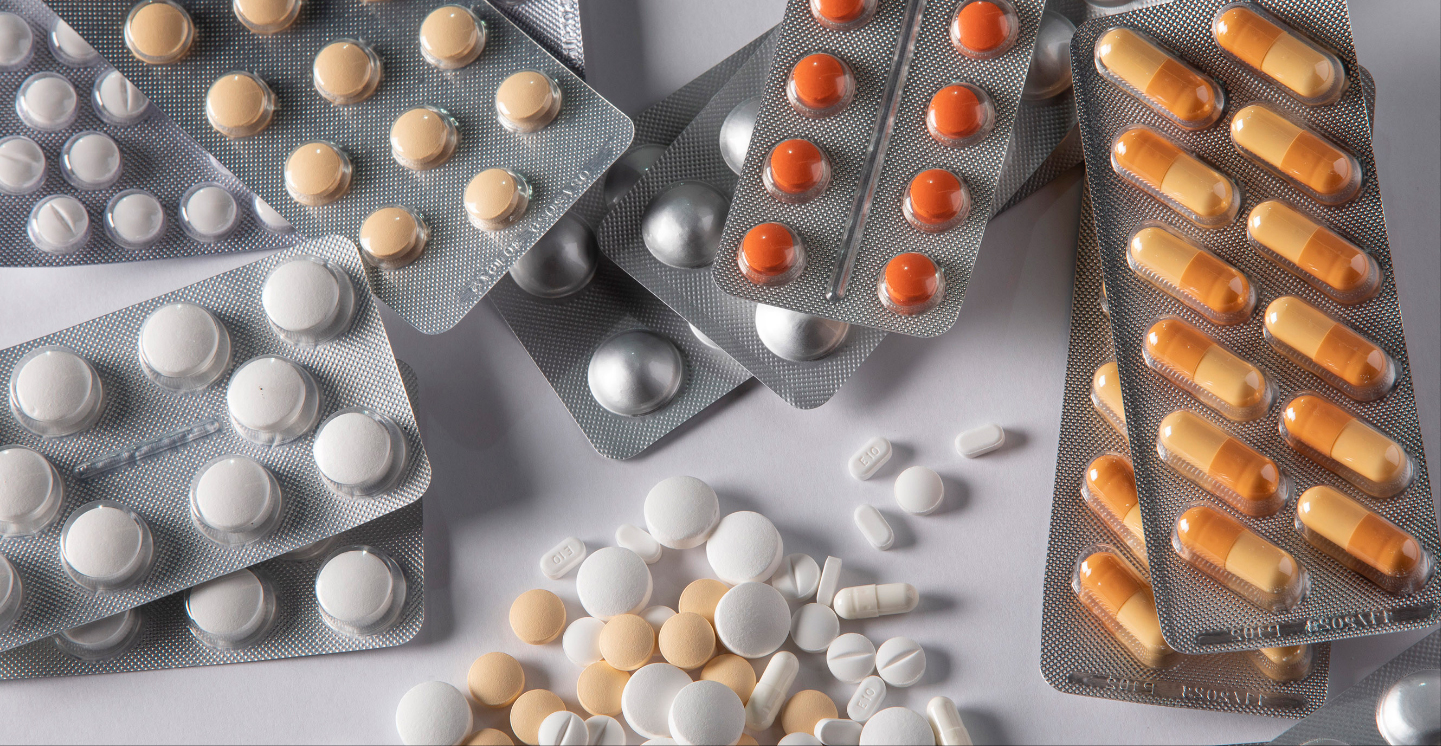 Sustainability
At NOUCOR we believe that our business must be aligned with sustainable management, which contributes to improving people's health the planet itself.
Talent
At NOUCOR we trust in people, we promote their development and we are committed to their physical and emotional wellbeing.